Face the Nation | 21 Aug 2017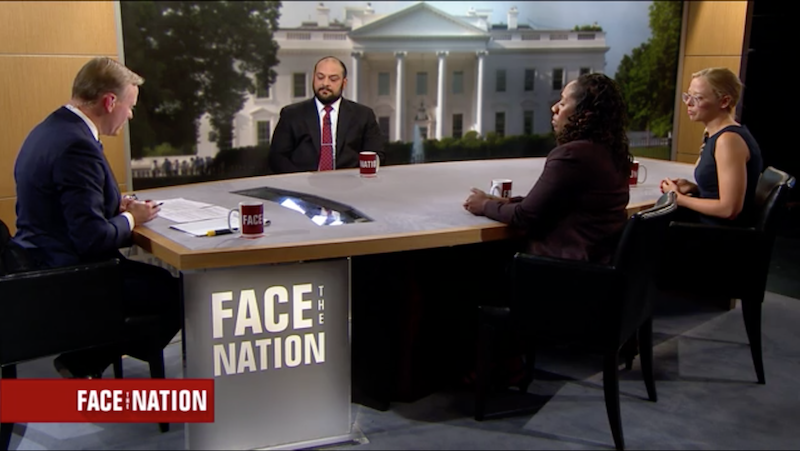 Former skinhead and Life After Hate co-founder Christian Picciolini says that an Obama-era federal grant his organization received to help combat "far-right" extremism was rescinded under the Trump administration shortly after President Donald Trump took office. 
"Under President Obama, my organization, Life After Hate, was awarded a $400,000 grant to help combat far-right extremism. And when President Trump took office, immediately that grant was rescinded," Picciolini told CBS News' John Dickerson on "Face the Nation" Sunday. 
"We were the only organization of the pool of grantees that was focused on white supremacist, extremists and disengaging people from that movement," he said.