I Can't Believe It's Not News | 28 Aug 2017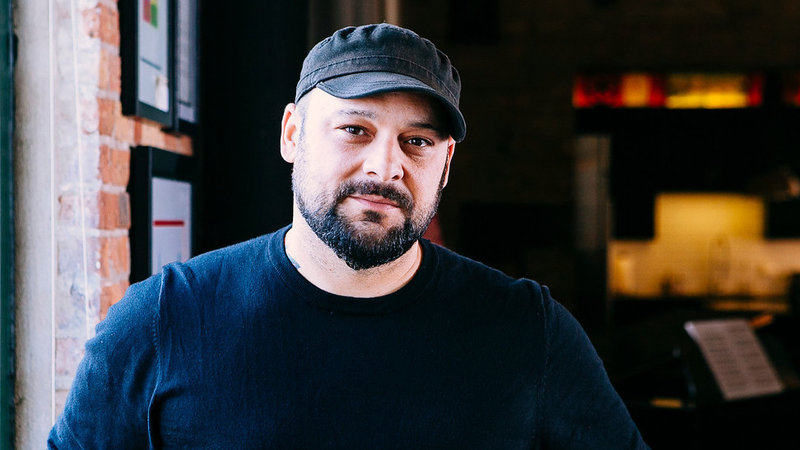 In this special bonus episode, we are joined by Christian Picciolini co founder of the organization Life After Hate, and author of the book "Romantic Violence: Memoirs of an American Skinhead." This one is definitely worth the read, even if you never thought you would be reading about a skinhead and appreciating it.
We asked Christian to talk with us about propaganda and how it relates to fake news.  We did just that, but we also dug in a little deeper and talked about what you can do to help respond to racism you see around you - and how programs like band and sports are so important for kids growing up.