New York Times | 15 Aug 2017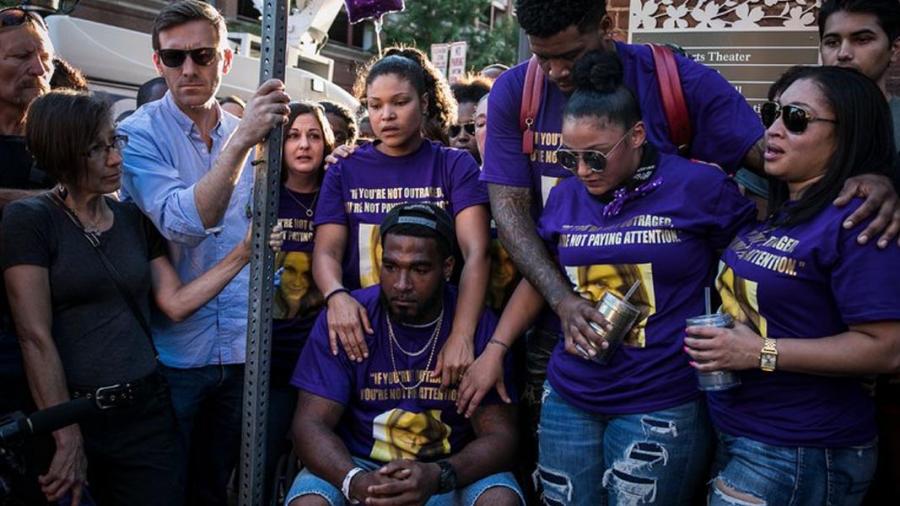 Days before leaving office in January, the Obama administration announced that it had awarded $400,000 to a Chicago-based organization dedicated to combating right-wing domestic extremists.
Jeh Johnson, then the homeland security secretary, singled out the work of the group, Life After Hate, when the announcement was made. But days later, the incoming Trump administration reversed course, stopping the grant pending a review. In June, when the administration announced its own grants to fight extremism, Life After Hate was not on the list.
"We never got an explanation for why our grant was rescinded," said Christian Picciolini, a former skinhead who founded the group. Homeland security said the grant was rescinded after a normal review process, not because of its ideological focus. But a former government official with knowledge of the grant said it was revoked in response to Twitter posts critical of President Trump by Mr. Picciolini.