My Warped Life Podcast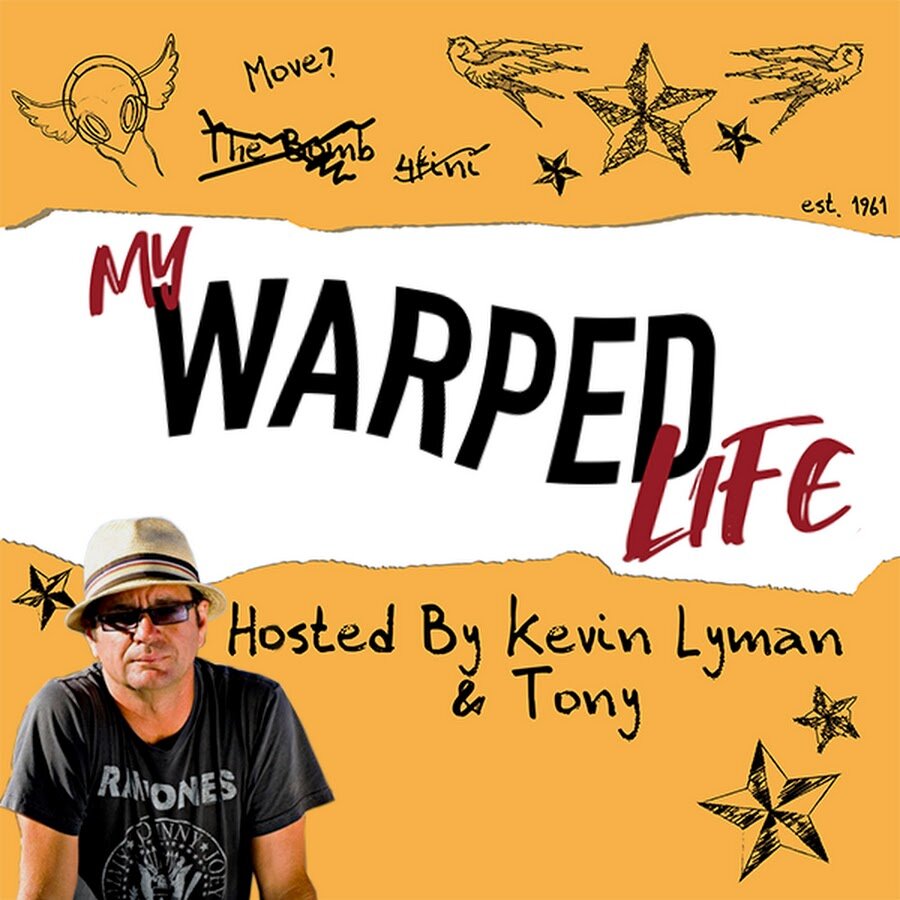 Kevin Lyman, founder of the Vans Warped Tour and a 40-year music industry veteran, shares the untold stories, backstage shenanigans, and narrowly-avoided disasters of the world's longest running punk rock festival. Kevin is joined by special guests from the tour to tell all the behind-the-scenes anecdotes he's never publicly revealed. Each episode, Kevin and his co-host, Tony Arratia, select a topic based on fan suggestions and give all the answers to the questions you didn't even know you had.
Everyone's life was changed after their first Warped Tour experience, especially in the case of Christian Picciolini. Christian is a former American extremist who, after spending time with people from the Warped Tour, founded the Free Radicals Project, to prevent extremism and help people disengage from hate movements.
Christian explains how easy it is to pulled into these hate organizations because they prey on people in unfortunate situations and people who are desperate to find their purpose: "You don't go looking for them, they come looking for you." Christian discusses what he does now to help break people from these groups and how others can help too. Plus, he and Kevin share their positive perspective on how the future can always be brighter.