Raven Foundation | 24 Jan 2018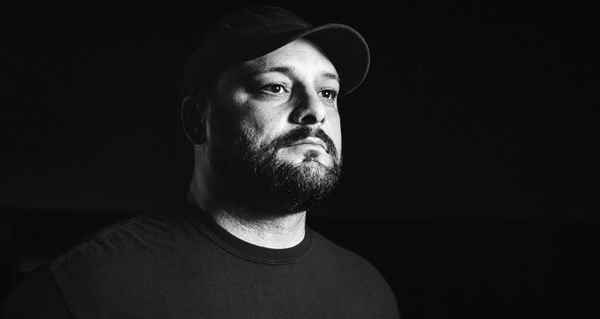 The Raven Foundation is pleased to announce that Christian Picciolini is the winner of the 2017 Raven Award for Excellence in Arts and Entertainment for his memoir White American Youth: My Descent into America's Most Violent Hate Movement—And How I Got Out.
Christian's raw and honest book chronicles how he became a major leader within America's skinhead movement. We often hear questions like, "Why would anyone get involved with hate groups?" Christian answers that question with first hand experience in his captivating book.